A Luxurious Mountaintop Home
At 5400' elevation, this mountain house is one of the highest cabins East of the Mississippi and offers adventures located directly on site that people drive miles to experience.
Features:
Sunset Deck
Large Built-In Hot Tub
Game Room
Newly Remodeled Kitchen & Baths
Yoga Mats
Pool Table Coming Soon
Views throughout the Home
Experience the Difference
Adventure awaits at your doorstep
The Land of Oz
An experience you're certain never to forget. Ask about our 2022 vacation packages including VIP tickets, Catering, etc.
Emerald Outback Trails
Walk or bike out the backdoor to scenic overlooks while viewing unique wildlife and experience so much more.
5506' Sky Bar
Truly the most amazing mountaintop bar, you'll ever walk to. Featuring local craft beer, live music, and yoga.
Scenic Chairs to Resort Village
Ride the chair, hike, or even play frisbee golf your way to the village to shopping, dining, concerts and the best craft beer the Beech Mountain Brewery. Must buy chair tickets in advance.
The Best Mountain Biking
Experienced riders start directly on "Whistle Pig"; ride down, connect with the EO system, or ride up to access everything else. Less experienced, take the Sound of Music Tour down to the Banner Elk Winery.
2022 Summer Concert Series
There's no shortage of good music during the summer. From major bands featured in The Resort's Summer Concert Series, to Sunday Blue Grass at Alpin Inn, or Family Night at the Brick-oven Pizzeria.
Guest fees may apply. Please contact Blue Ridge Mountain Rentals for more information.
World Class Barbecue & Bike Rentals Delivered to the House
Through our unique relationship with Holy Smokes Barbecue and White Wolfe Lodge, you have the unique opportunity to have bbq and rental bikes delivered to the house. They also offer Hay Rides, Ski Rentals, and much more.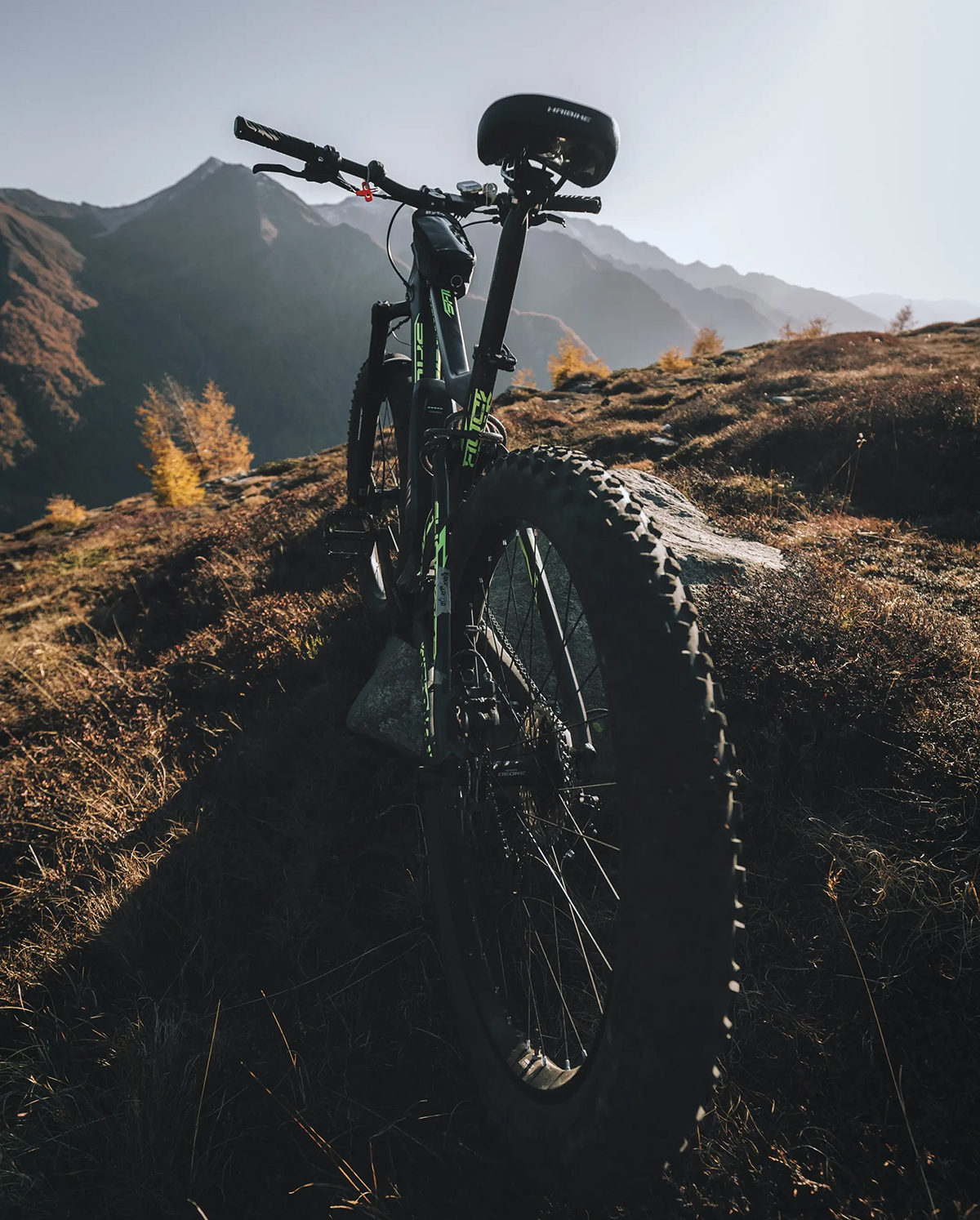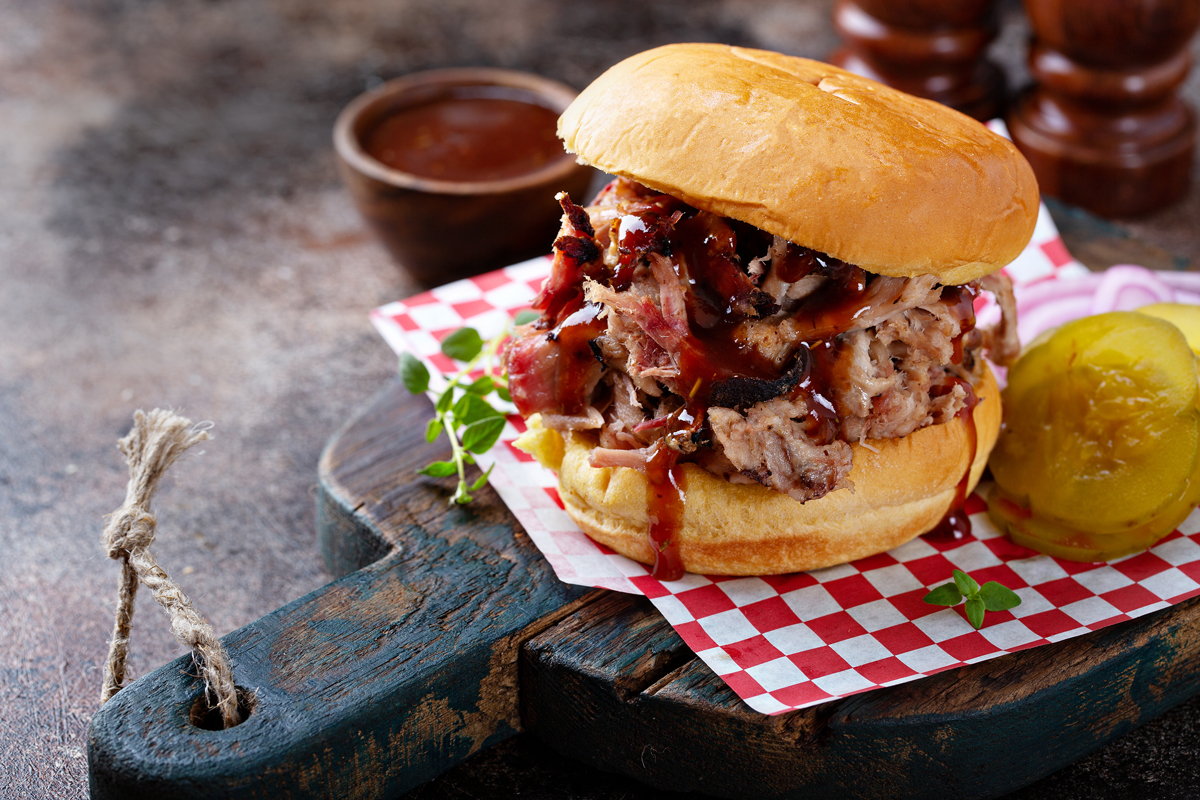 The Perfect Girls Weekend Getaway!
Hot tub, scenic views, winery tours, enjoy mountaintop yoga at the house from our sunset deck or next door at the sky bar during summer weekends.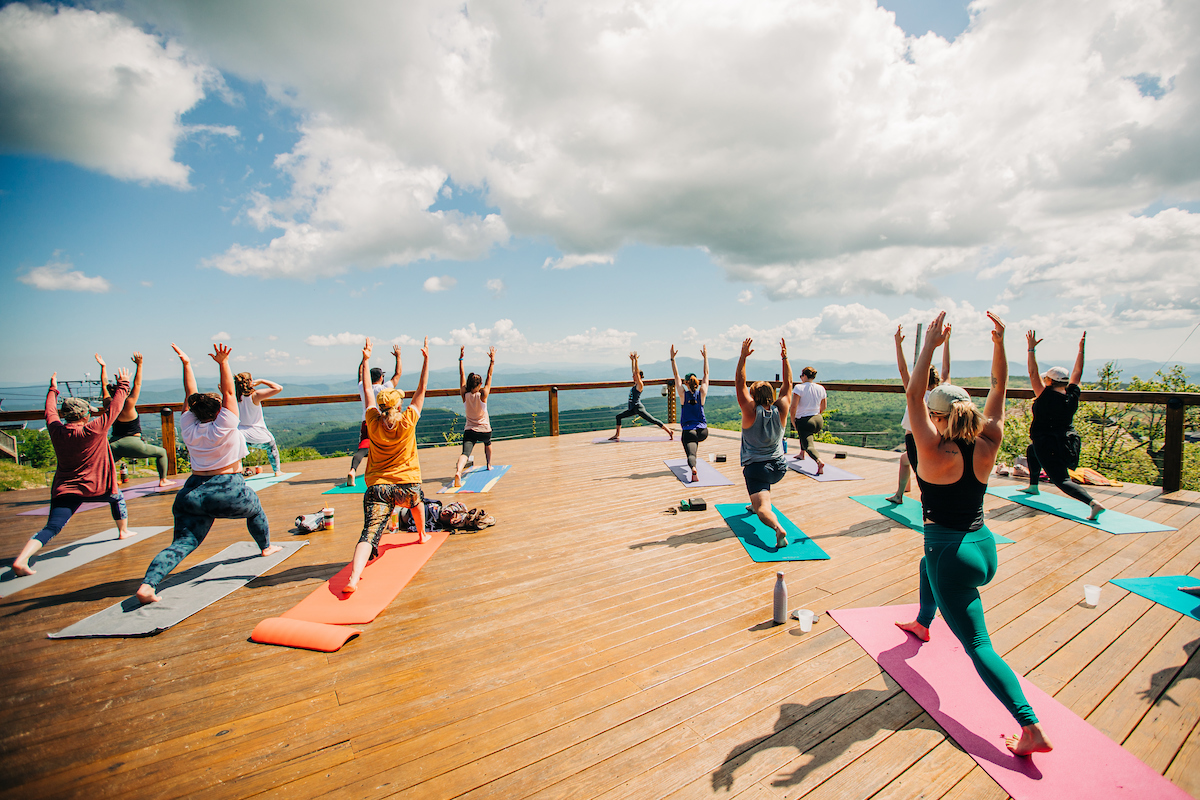 "The house and its location are great."
– Fred
"Fantastic location and views!"
– Casey
"This was my second visit to Matt's. Place is very clean. The hot tube is an added bonus! Nice size kitchen with double ovens was very convenient. I will infidelity be visiting again in the spring if not before. There is a lot to do in the area."
– Ryan
"Very clean house and perfect location and views..Matt was an excellent t host..would come back again for sure!!"
– Todd
"This was a very kid friendly home with plenty of space and amenities for two families of 5. Beautiful area with plenty of hiking opportunities and things to do. Matt was a great host, very quick to respond, and offered great info on the area."
– Richard
"This property is excellent! Great location, very clean, and spacious. Highly recommend staying here."
– Page
"Great house and location"
– Alec
"This house is great for a group trip! We checked it out for a night before booking for a football game weekend in the fall. SO much to do outdoors – hiking awesome trails, biking, fishing. We hope to come back to ski in the winter as well. Ideal for a group because the 3 levels have bedrooms and bathrooms spread out for privacy. Lots of room to spread out and great set up for hanging out in the living room and eating in kitchen and dining area. Onsite washer and dryer is a nice plus and lots of extra towels and bedding for sleeper sofas too. Hosts were helpful and responsive and have great manual with info and suggestions. Awesome restaurants and bars on Beech Mountain too. Great place to visit!"
– Ryan
"Beautiful property with stunning views. Would be ideal for a family trip or group trip with friends. The home was perfect for our group – plenty of room for us to have our own space with 4 private bedrooms and bathrooms and a great living area for gathering. The kitchen was fully stocked with all we needed for cooking and preparing meals. Perfect location at the top of Beech Mtn – beautiful views of the area and close to restaurants, bars, grocery, etc. We will definitely be back for cool fall weather and maybe even skiing in the winter!"
– Shirley
"Relaxing weekend in this beautiful, spacious mountain house with breath-taking views. Wonderful drive to the top of the mountain, great spot for any time of year. Located right on the ski slopes, so great rental during ski season too. We will book again!"
– Lynda
"no1 place for booking ur trip . host is very helpful . clean home . beautiful place for stay . we give 5/5 * no 1 rating place ."
– Jaydeep
"Must stay when heading to NC mountains – year round! Beautiful, spacious home overlooking a unique scenery! Ski slopes right there, great restaurants, plenty for grandchildren to enjoy as well! We felt safe, comfortable and well taken care of by the hosts. Plenty to do for all ages if holding a family reunion. Thoroughly enjoyed our getaway!"
– Diane
"So private and beautiful views from the top balcony. Although Oz run was closed, it is a short walk to the top of the lifts and the bar :). Second visit here and will return."
– Jonathan
"Awesome house, amazing views! Wish the run the house sits on was open when we stayed but it was closed so we had a little bit of a walk to the mountain / snow but all in all it was amazing!"
– Sara
"We loved this property!! It was a beautiful house and beautiful location!! It was very clean and had everything we needed. We had 8 adults and there was plenty of room for all of us. We highly recommend this property!! We will definitely stay here again!!"
– Janet
"This property was awesome! It had very clear instructions on how to use the entire house. The view is spectacular and the home is very accommodating. Would love to stay there again!"
– Amanda
"Sky High Adventures is an amazing house and property! At the top of Beech Mountain, the views are absolutely beautiful. Blue Ridge Mountain Rentals also amazing, easy to get a hold of and super helpful. I will be using them for my next mountain vacation. Thank you!!"
– Kelly
"We had a wonderful time at this house! The views were spectacular, the beds were comfy and the layout was great for our large group!"
– Rachel
"Excellent place, I recommend 100%"
– Marcos
"This house was great for two families! The view was lovely, location perfect, the home is very user friendly. The kitchen has a great set up for cooking and eating. Loved that we could walk to the top of the slopes. Our kids made wonderful memories all over the property, building snow castles and sledding. Would highly recommend!"
– Kimberly
"Great place to stay right on top of the mountain easy access to ski slopes lots of wildlife"
– Lance
"Phenomenal place for a family. Matt's hospitality is top notch, and he clearly put thought into the furniture to accommodate groups. Highly recommended."
– Russ
"Great place and views!!"
– Logan
"The house and its location are great."
– Fred
"Fantastic location and views!"
– Casey
"Great house and location"
– Alec
"Excellent place, I recommend 100%"
– Marcos
"Great place and views!!"
– Logan